About Helios Climate Ventures
Helios prides itself on putting partnerships at the center of our work.
We partner with investors who share our vision that backing innovation today is essential to solving and capitalizing on the climate crisis. They value our extensive network for sourcing deals and our expertise in technology assessment and deal diligence. LPs appreciate having easy access to us and their underlying investments. Our frequent updates make it possible for LPs to engage if and when their own experience or network can support our portfolio companies.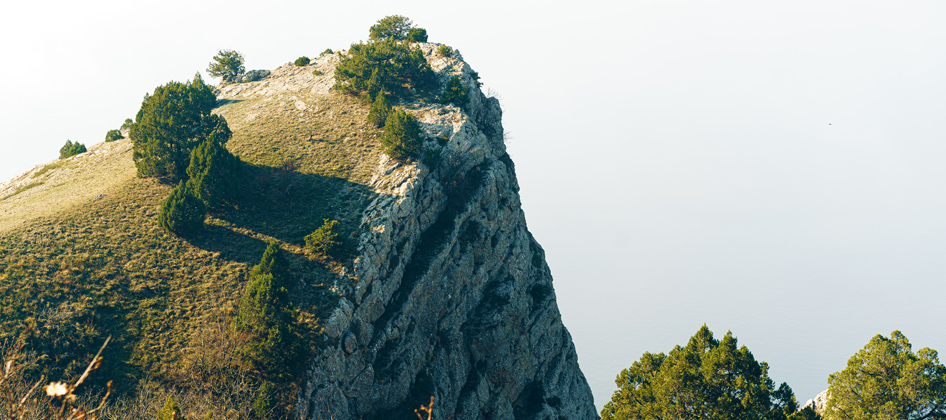 Our Entrepreneur Partners
We are active managers of our investments. The leaders whose vision and talents that we back appreciate our hands on approach and value us as partners. We dig in, share our knowledge and experience, and offer a nimble, straightforward approach.
Helios can lead investment rounds or follow but we always invest alongside others that we know and trust. Our peers value Helios' focus, honesty, commitment, expertise and network.
If you would like to learn more about current or pending investments, we would love to hear from you.
Please email us at [email protected].