Our Team
Meet the Helios Climate Ventures Team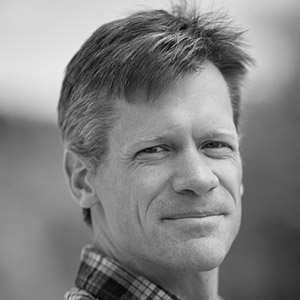 Terry Kellogg
Managing Director
Terry has worked at the intersection of business and the environment for more than twenty-five years. As Director of Sustainability at Timberland, he implemented several ground-breaking initiatives including the second-largest corporate solar array in CA and the first corporate purchases of carbon offsets.
As CEO of 1% for the Planet (CEO), Terry grew the organization from a concept with 92 members to a global network with 1400 companies in 44 nations that funneled in excess of $100MM to environmental causes.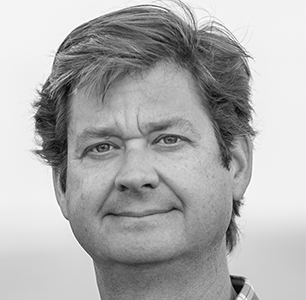 Jesse Johnson
Managing Director
Jesse began his career helping US institutions invest in Asia and then shifted to early-stage investing and entrepreneurship. He started a high-end sustainable design company that appeared on the cover of Time and WSJ and then launched the Telluride Venture Accelerator. He is also a founding general partner of the Telluride Venture Fund and founder of the investment platform YX Capital through which he funded 200+ early-stage companies with a climate and sustainability bent.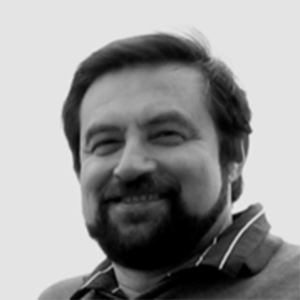 Dr. Sam Kogan
Partner
Dr. Kogan is the founder and CEO of the technology development and consulting firm Gen5 Group. Dr. Kogan led the company's work with many leading industrial companies including GE, Nippon Chemi-Con, Toshiba, and others. Sam has been a strategic adviser to numerous VC and PE funds. He played instrumental roles in starting several companies, including publicly traded Airgain, Inc. and a start-up in the battery space. Dr. Kogan has extensive experience in energy storage, conversion, and generation.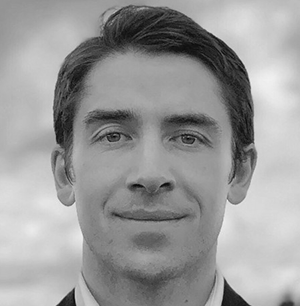 Josh Grehan
Principal
Josh brings a depth of operating experience in a range of industries. Most recently he helped grow Finch Therapeutics from 10 to over 200 people and raised over $300M in private and public financing including leading Finch's IPO. Before Finch, he served as an advisor to Canada's Minister of Foreign Affairs. Josh won two of Princeton's top academic prizes and served on the University's Board of Directors.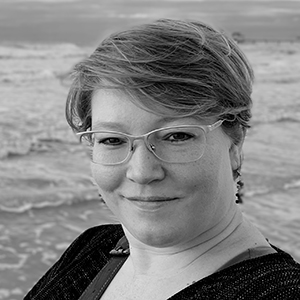 Jamie Weigt
Chief Administrator
Jamie is committed to making this world a better place with Terry and the Helios team. With a Paralegal Degree and a Bachelor's in history, she worked for some of the largest corporate law firms in Minneapolis and Tampa before joining Helios full time. She has always been interested in conservation, clean technology, and LGBTQIA+ advocacy. She believes that doing her part to help solve the social and climate problems facing humanity will lead to economic growth and improve the quality of life for everyone.