We are proud to be a part of the following companies: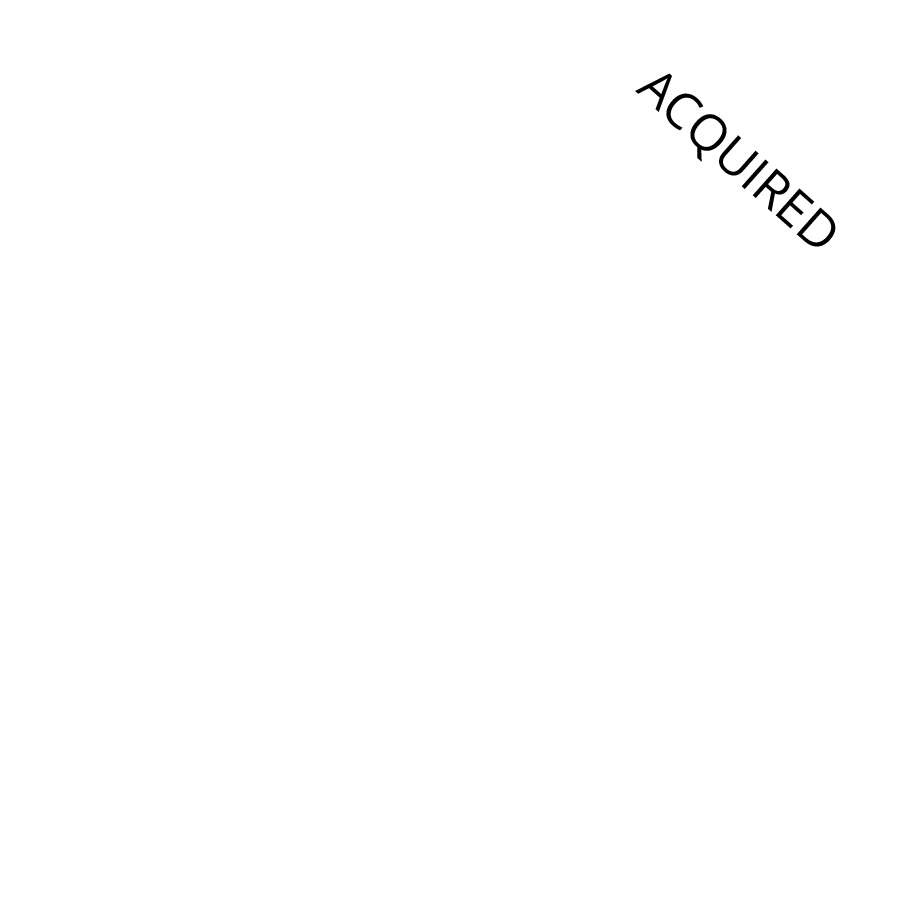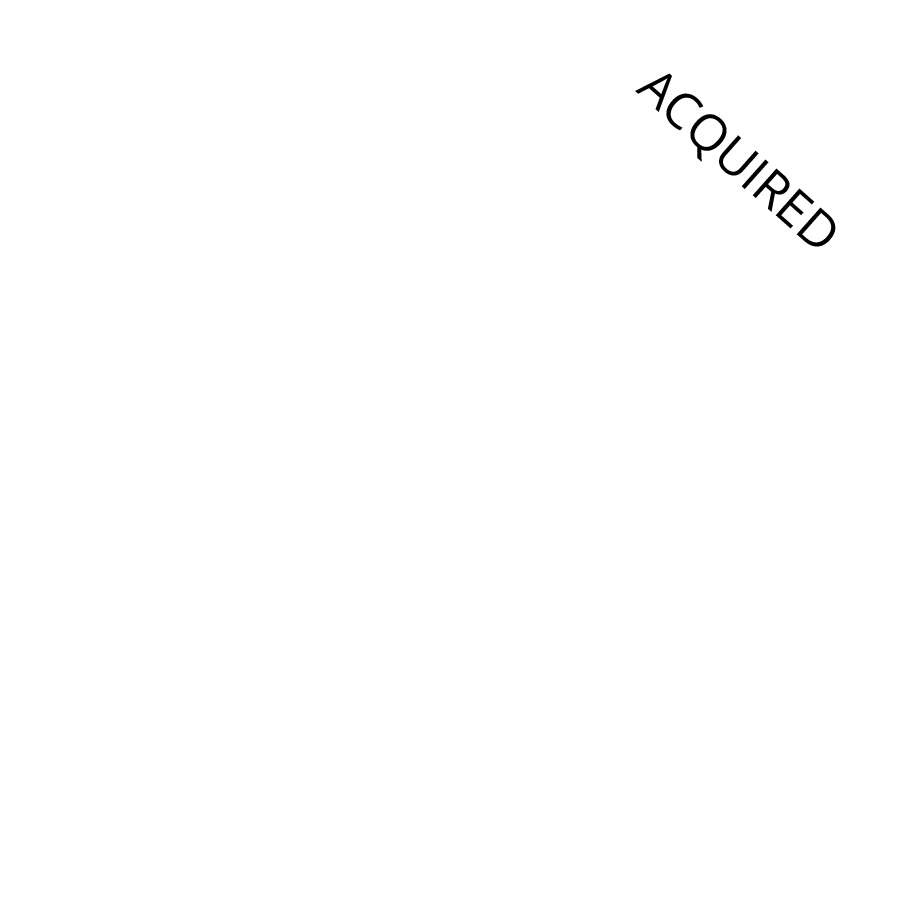 The performance of lithium-ion at a fraction of the cost and risk. Alsym Energy is enabling and advancing the electrification of vehicles, industries, and energy systems around the world. Alsym batteries take advantage of materials that are readily available and inherently non-flammable and non-toxic, reducing costs and increasing safety and sustainability.


Ambient Photonics is making batteries a thing of the past. They have created the world's most powerful low-light photovoltaic cell enabling indoor light to power smart devices. Instead of using batteries, a tiny PV cell can now power many of the near ubiquitous IoT devices in our homes and workplaces. With a US factory, and major commercial partnerships, Ambient is powering a cleaner, greener world.


AMP is accelerating the electrification of transportation. Their industry-leading hardware/software is already installed in over 600,000 vehicles. Offering onboard charging units, battery management systems, and charging protocols AMP is partnered with several major EVs. Led by an experienced team AMP is changing the way the world moves.
Acquired by Ford in 2023


Coreshell unlocks the true capacity and economics of batteries to enable the timely deployment of clean energy. One of the biggest barriers to performance and cost improvements is electrode surface instability. By solving the crux battery degradation problem, Coreshell's low-cost nanolayer coating immediately unlocks up to 30+% more capacity and 200% more heat tolerance while integrating seamlessly into high-production battery manufacturing.
Coreshell's technology is chemistry agnostic working with lithium-ion, silicon anodes, high manganese cathodes, and solid-state batteries.


Energy storage pioneer focused on next generation solid-state batteries (SSB) for electric vehicles.
Factorial has partnerships with Mercedes, Stellantis, Hyundai, and Kia.Their process is practical, customer-driven, and electrode agnostic, and has yielded the world's first commercial scale, balanced performance-profile solid-state cell.


GDI's patented silicon battery materials offer superior performance versus standard lithium-ion and emerging solid-state batteries. GDI batteries use the power of silicon to achieve faster charging times, greater energy density and improved safety.
GDI's pure silicon anodes are designed to adapt to any lithium battery architecture and engineered for mass manufacturing that can scale. GDI has partnered with a state-of-the-art manufacturer to use existing fabrication equipment, making their silicon anodes cost efficient.


Liminal enables the more efficient and rapid manufacturing of batteries. Using ultrasound and machine learning, Liminal helps battery manufacturers "see" inside their batteries. Their process-control and process-enabling solutions help their customers achieve best-in-class battery performance, reliability, and safety while reducing overall battery costs.


The company has developed and is now deploying a system that increases output from existing solar arrays. Their technology is capable of generating a 10%+ lift using a combination of hardware and software solutions. Helios has been involved since 2016, investing in multiple rounds, and playing a key role in developing the company.


Summit Nanotech was founded in 2018 to amplify the performance of today's lithium miners and meet the global demand for electric vehicles (EVs). Deploying their patented direct lithium extraction (DLE) technology, greater quantities of high-purity lithium are collected faster while preserving the natural resources of communities. Summit's pioneering direct lithium extraction technologies are setting the new standards for lithium extraction today.


Delivering nickel-zinc based energy storage and delivery solutions for mission critical industries.
ZincFive technology leverages the safety and sustainability of nickel-zinc chemistry to provide high power density and performance to mission-critical applications. ZincFive develops proprietary nickel-zinc (NiZn) battery storage technology to provide electricity for data centers, transportation control, industrial engine starting, as well as Electrical Vehicle charging and microgrid. Products traditionally developed for these markets are based on lead-acid or lithium-ion technology; batteries based upon nickel-zinc technology have improved performance in multiple areas over competitive battery chemistries with a significantly lower environmental impact and high safety (zero risk of thermal runaway).
With more than 90 patents awarded, ZincFive technology harnesses The Power of Good Chemistry™ to propel the world forward.